From our base in the West Midlands we offer our lawn care service across most of the West Midlands, Staffordshire, Worcestershire and Shropshire.
With our many years of experience in the industry we've developed a unique lawn care programme designed to keep your lawn lush, green and attractive year round, using pet and child friendly fertilisers and herbicides.
You can learn more about our lawn care treatments here.
We are passionate about your lawn and proud of our reputation for a great service and trustworthy work. We work on a strictly pay as you go service – there's no contract involved because we know you'll love what we do.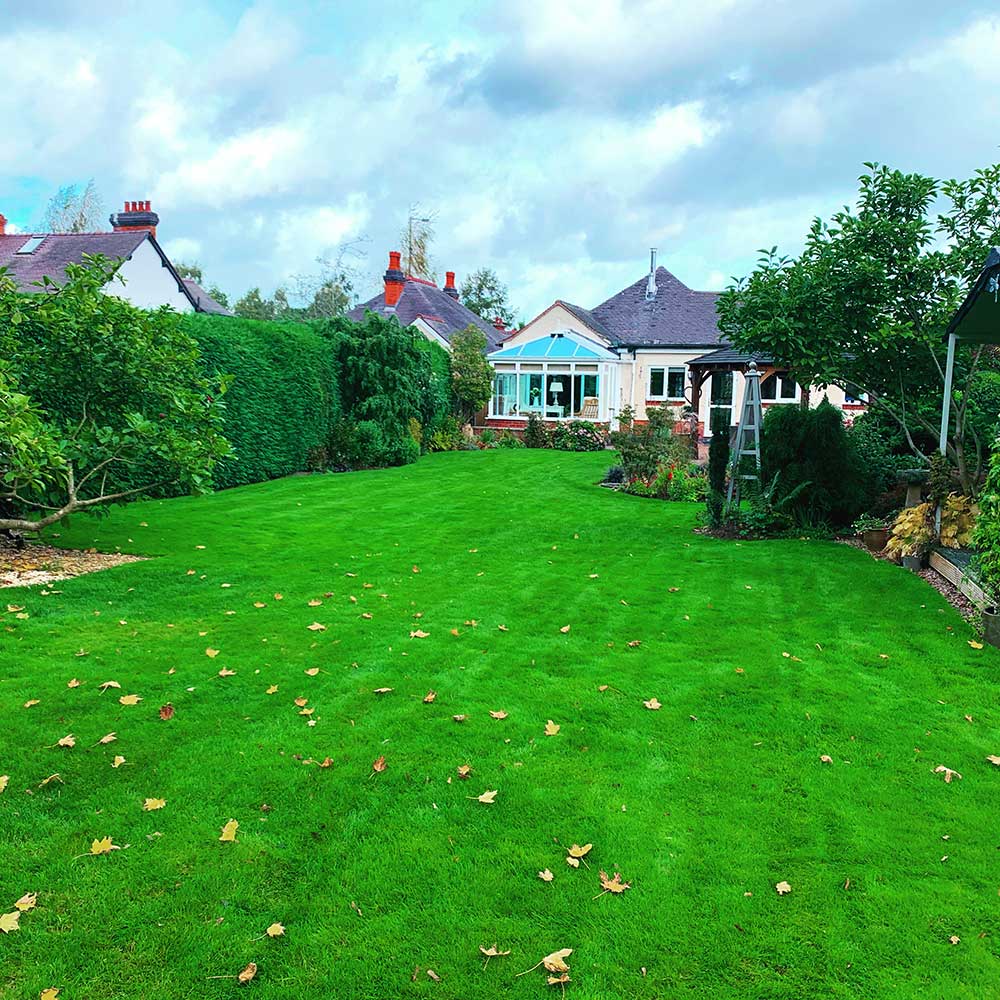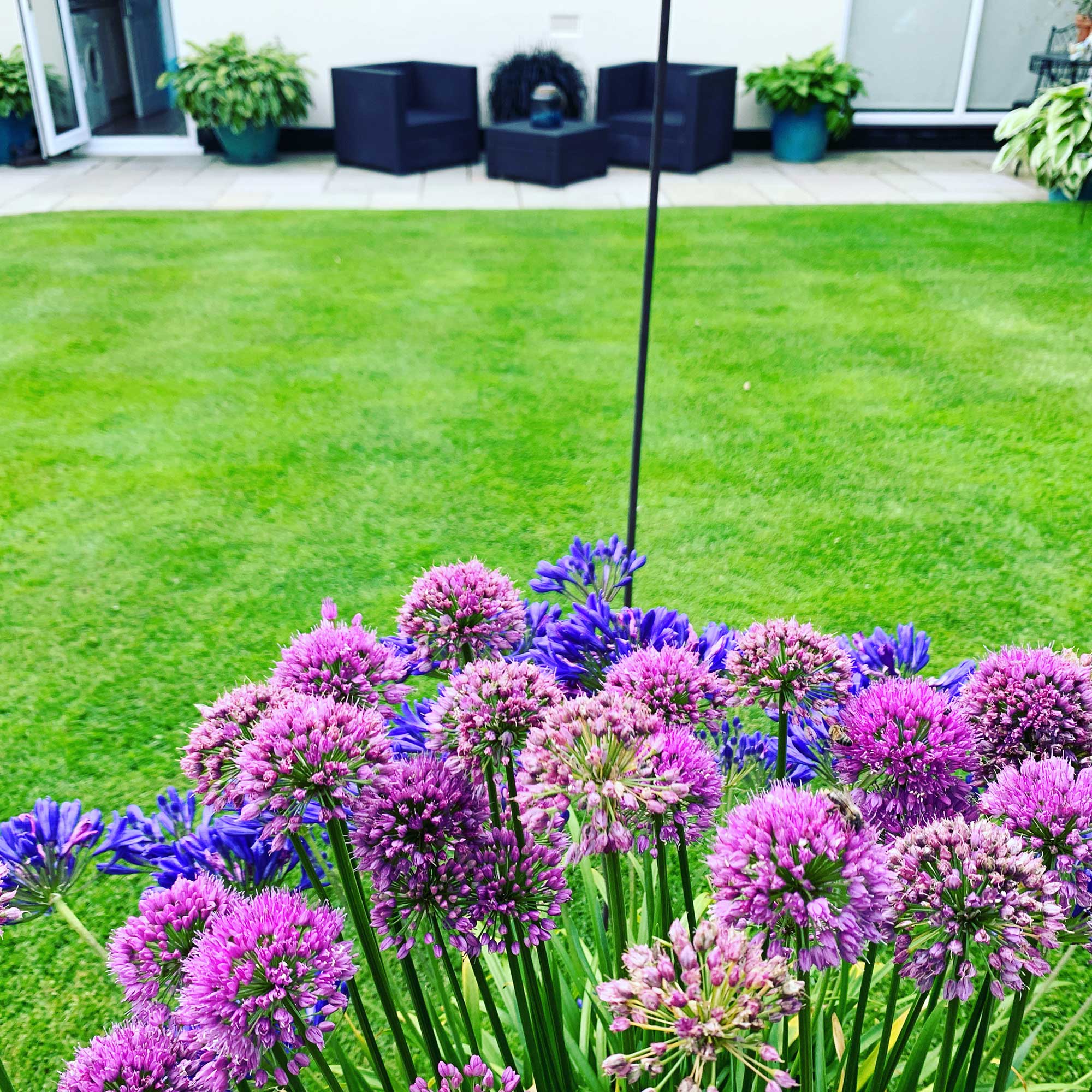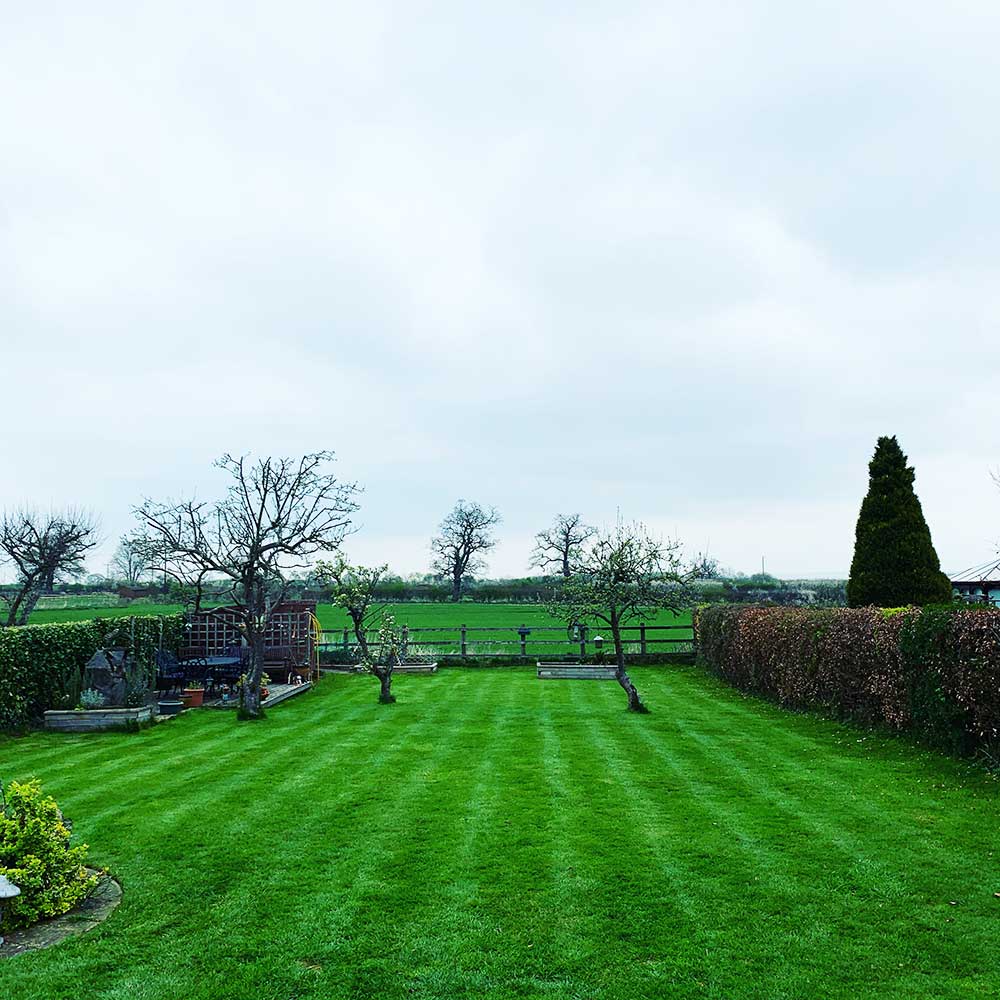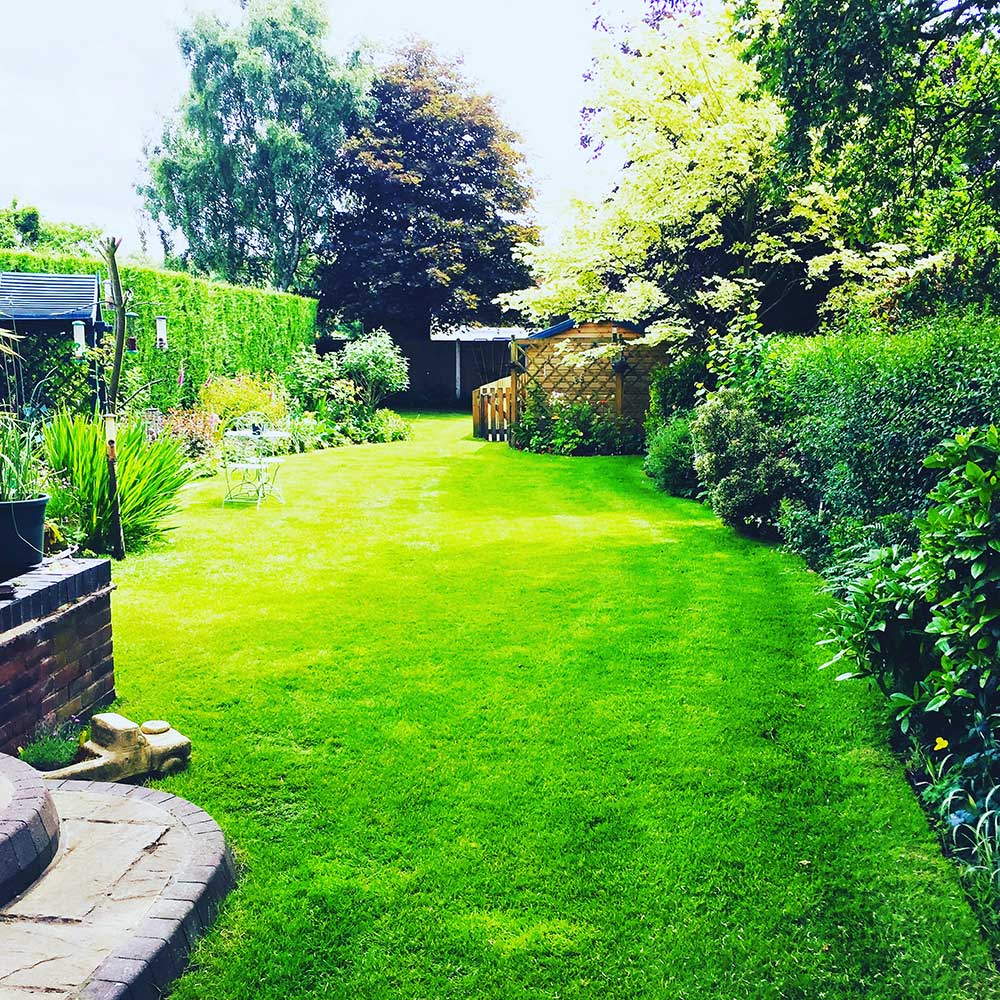 Prices start from as little as £15.00
Give us a call today on: 07742 261 098 or 01384 626 233 for a free no obligation quote.
Additional Lawn Care Services
To achieve a deep green, weed free lawn, we treat the turf five times throughout the year. Using a winning combination of top quality products and all the experience we have gained treating thousands upon thousands of lawns, we can give you the brilliant rich green lawn that you have been looking for.
We also spray the turf with a high quality herbicide which is only available to the professional market, eliminating the common weeds. Moss control products are applied seasonally to control the invasion of moss in the lawn.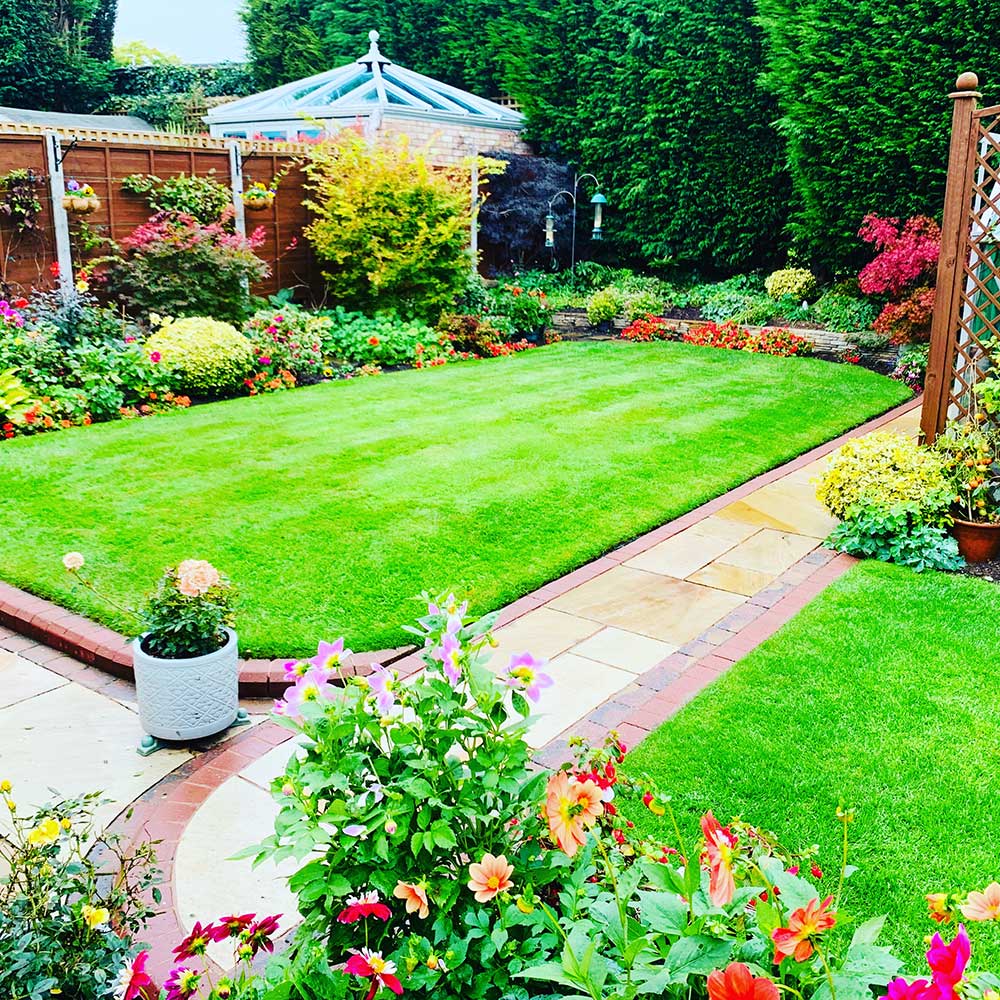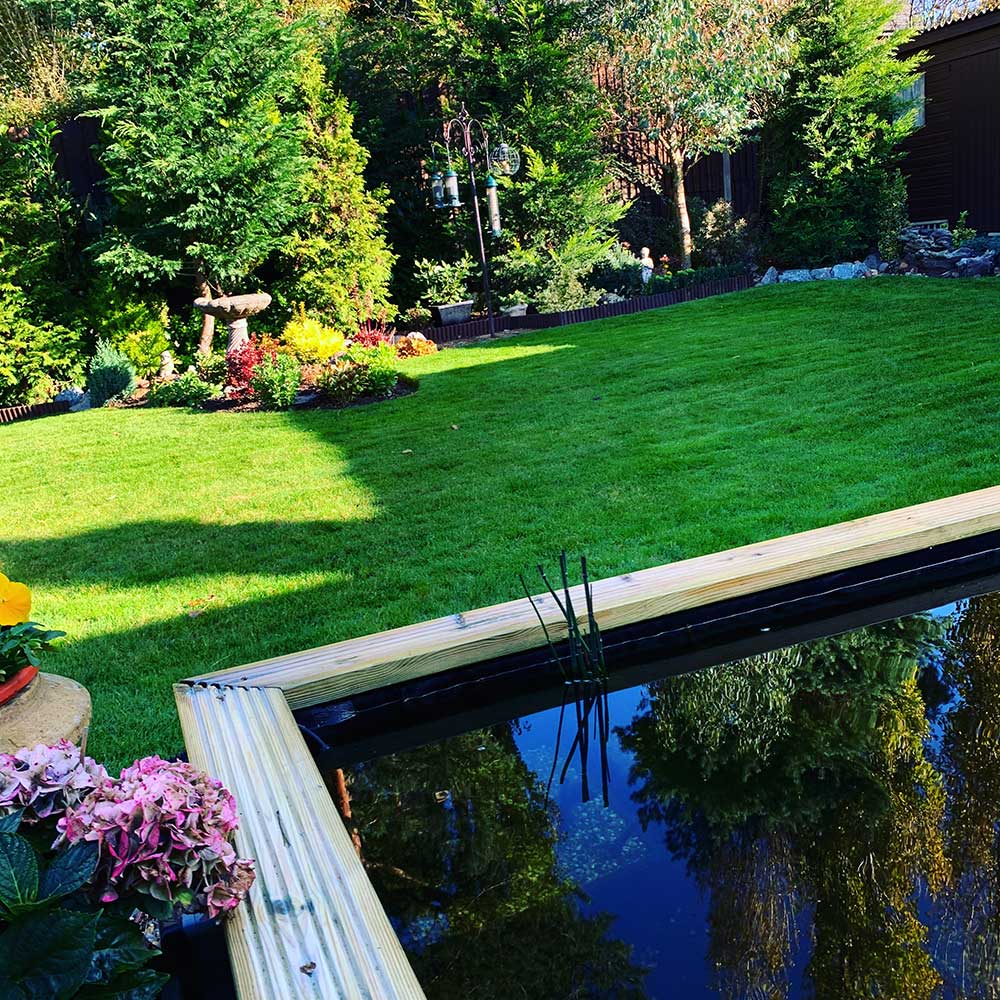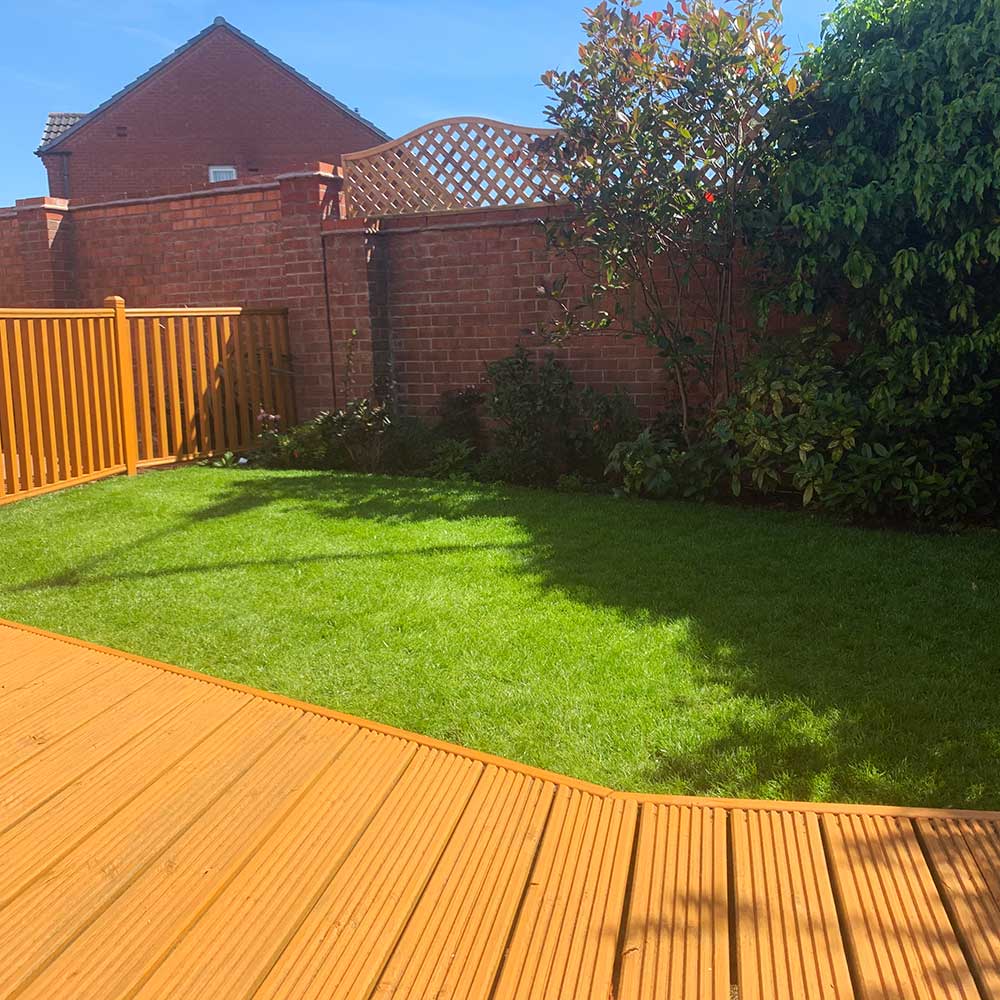 Before & After Lawn Treatment Gallery

Below you can see examples of before and after a course of our lawn care treatments have been applied. Simply move the arrows on the images below left and right to compare the before and after images.
With many years of experience in the lawn care industry DSM Lawncare has treated, perfected and rescued 1000's of lawns.
To get that perfect lush green lawn we are all looking for we are here to help you.
Not one lawn is the same as the next so we tailor a lawn treatment plan to your lawn's specific needs.